Description
Advanced Crates is the official reseller for multi-trolley in the UK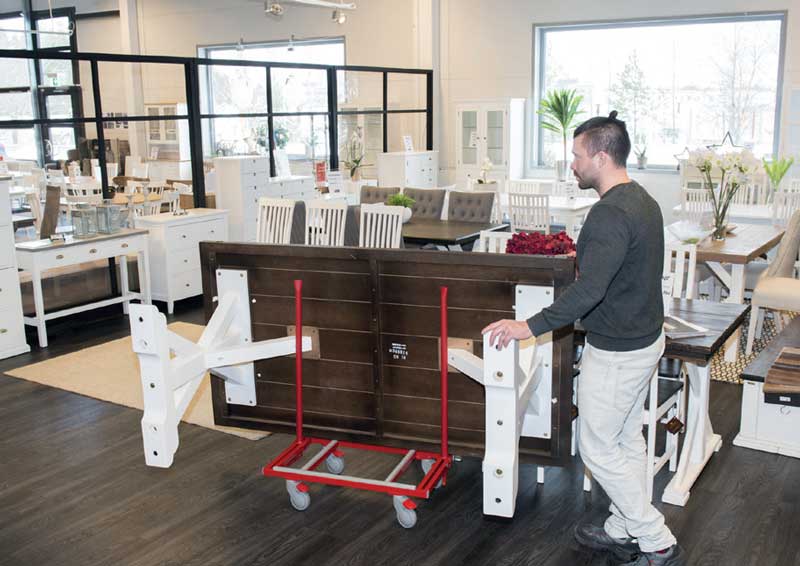 Innovate
Multi Trolley simplifies the job at hand. One person with a Multi Trolley does the work of two people. This means faster and more cost-effective handling when moving heavy and awkward furniture.
– Simply tilt the table until the trolley rests back onto its wheels.
Simplify
Multi Trolley is an innovation. Rather than heavy lifting and carrying, simply mount the trolley onto the item instead. This easy method is both unique and patent-protected.
– The Multi Trolley can be mounted onto all sorts of items inc. large conference tables.
Need more information on Multi-Trolley?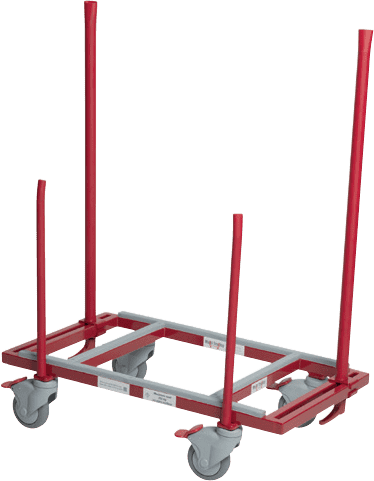 Technical Specifications
Length: 780 mm
Width: 420 mm
Adjustable posts: 760 mm
Fixed poles: 420 mm
Weight: 12 kg
Max load: 250 kg / 550 lbs
Manufactured in 2 mm steel profile