Plastic Crate Recycling
Our crates are fully recyclable and we also sell recycled crates made from 100% reground plastic.
Find out more
Contact us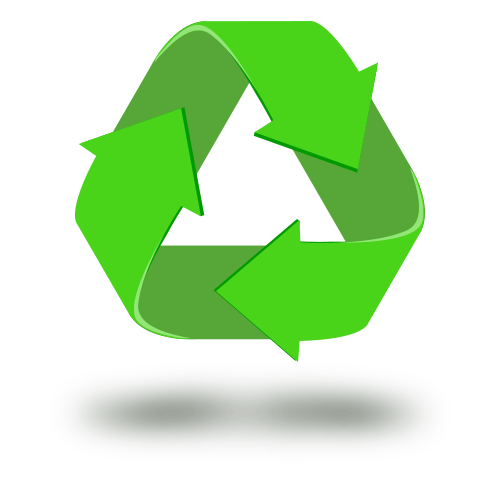 Crate and Tote Recycling
If your crates have reached the end of their life cycle, then we can help you dispose of them in an environmentally conscious way. We are pleased to offer a new service here at Advanced Crates – crate recycling. 
Recycling Process
Crates are collected from your site and transported to the recycling plant
Crates are then weighed and sorted
The products are then washed
And melted down
And then pelletised
These plastic pellets are then used to create our recycled black crates.
Contact us via email at info@advancedcrates.com, letting us know the number of crates you are looking to recycle and the address you would like these collected. When we are next in the area, we can arrange to pick these up and recycle them.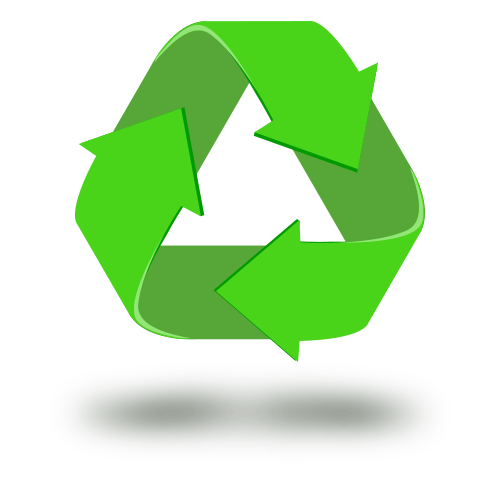 Our plastic ALC container crates can be made from 100% recycled plastic for the super-eco-friendly among us. Available in black.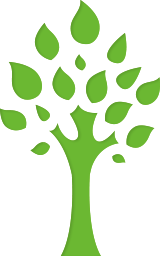 With an average life-span of 10 years and 100% recyclability, our plastic crates are pretty green. Even when they're blue.
Reusable Transit Packaging – RTP
In today's business world it is becoming more and more important for companies to be more environmentally aware and conscious in the way they source, use and dispose of their products.
Crates are often considered to be a more environmentally friendly alternative to cardboard boxes, and rightly so. Crates and totes fall into the category of 'reusable transit packaging' as they are a product that can be used hundreds if not thousands of times and for many many uses before they start to show wear and tear. Unlike cardboard, our crates/totes are not affected by water damage and last much much longer than cardboard boxes.
What happens when your crates do begin to show wear and tear?
There are crates and totes out there that are almost twenty years old; they may look a little worn and faded but are still viable products with years worth of work left in them. Our crates are made from high-quality polypropylene; this is such a strong and sturdy material that our crates and totes are designed to last for years; eventually, though, they do succumb to damage and wear.
So where do the old crates go?
Here at Advanced Crates, we try our best to be environmentally conscious, from our low-emissions trucks to our crates which we believe should be green, which is why we offer crate recycling as a service to all of our customers.
Need Crates Now?
If you only need a few crates for personal use or storage, you can buy our pre-made crates online today from our shop.
Recycled Crates
Want to purchase new, environmentally friendly crates; we can help you with that. Our old crates are ground down and pelletised. These pellets of polypropylene are then melted down, and injection moulded into new products. 
We offer recycled crates in all sizes. The recycled crates or totes are black with black lids, and if you are looking to purchase these, they can be personalised by having your logo or company name hot foil printed on the sides.